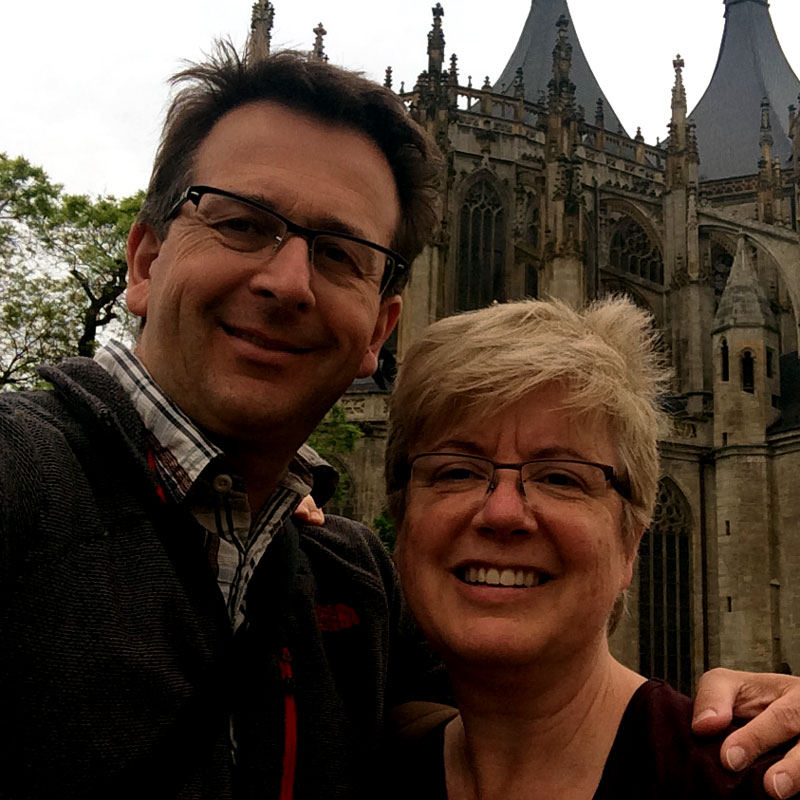 Hi there,I'm glad you found me. Currently I'm living in Seattle, Washington, with my husband in a condo downtown near the water. My husband took a job with a local coffee company (for a clue you may want to read Moby Dick) so we packed it all up in the fall of 2014 and moved from Eugene, Oregon to here..
I graduated in June 2013 from the University of Oregon and earned a degree in cinema studies and a minor in multimedia digital arts after a very long break from school. Needless to say it was a bit of a challenge, but was able to do it.
I am currently under employed and thinking about what I want to do next with myself, but life keeps me busy, so I'll see what turns up.
Thanks for stopping by.